Ted Talks – Johann Hari – Everything You Think You Know about Addiction is Wrong
This is an insightful proposition that addiction is not simply due to a chemical reactions in our brain but rather a coping mechanism when we struggle to meet our needs or when dealing with trauma
"We are one of the loneliest societies that has ever been." Ted Talks

Everything You Think You Know About Addiction Is Wrong

What really causes addiction - to everything from cocaine to smart phones and how can we overcome it - Read/Watch it here


---
I think this is a useful way to look at anxiety- rather than trying to do battle or ignoring it, beginning to acknowlege the source of our anxiety and exploring these issues with compassion towards ourselves.
It doesn't really go away. You manage it.' — Bill Hader opened up about the reality of having anxiety and how to deal with it
---
---
How to manage Corona Virus anxiety
The Corona Virus has impacted all of our lives. How can we best manage anxiety when we are faced with such uncertainty? I think this article from the Guardian is helpful and informative.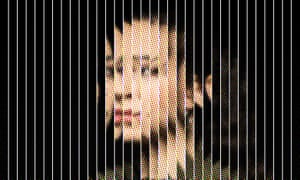 ---
Designed by BambinaCreative.com